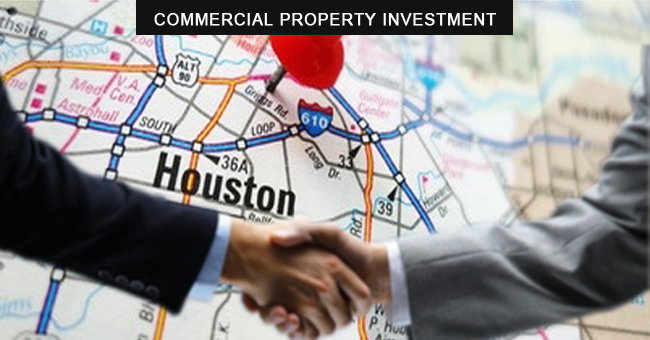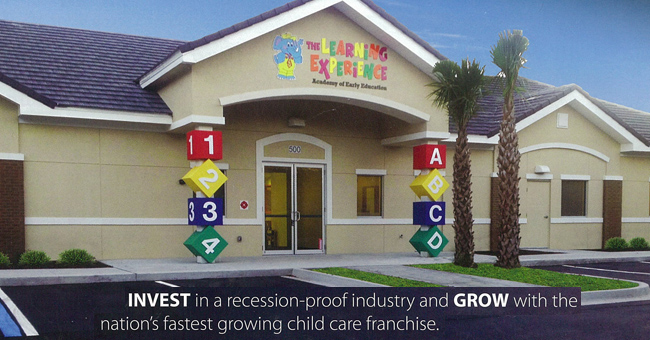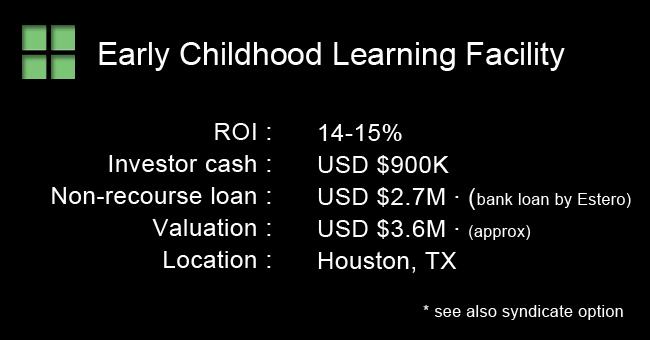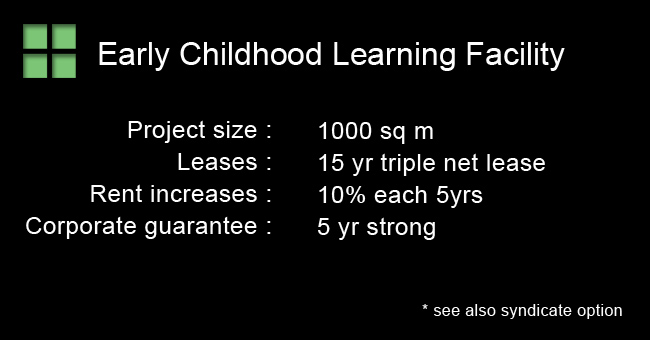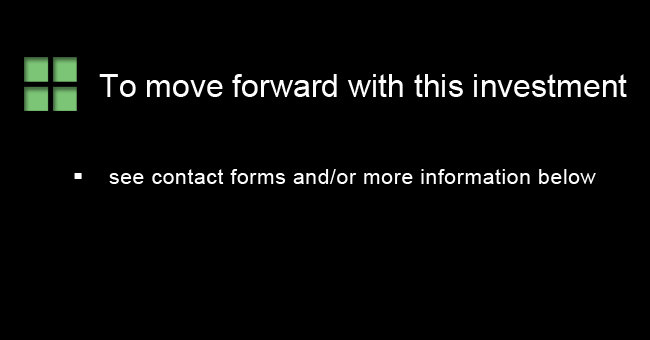 Early Childhood Education Facility, Houston, TX
Purchase Price: USD $3.6M
Investor Cash: USD $900K
Bank Loan: we arrange
ROI: 14-15%
About Houston TX
It is hard to imagine a better commercial investment destination than Houston, Texas. One quick look at these statistics says it all ...
During the recent financial crisis median house prices across the USA slumped an average of 60-80%, whereas Houston's house prices slumped only 2%

On average, USA's 10 largest cities/metros have now recovered 98% of the jobs lost during the recession whereas Houston has not only recovered all its lost jobs, it has replaced them 2:1

Houston is the USA's 4th most populous city and has a broad base in energy, manufacturing, aeronautics and transportation. Collectively these industries give Houston a staggering GDP in excess of $450 billion p.a.

Between 2000 and 2010 their population has grown 26% and this trend is expected to continue.

We that introduction, we are pleased to be able to offer investors the following commercial investment for their consideration.
 
BRIEF INVESTMENT DETAILS:  
INVESTMENT SUM
 USD $900k
ROI 
 14-15%

BANK LOAN 

 75% LTV

PROPERTY VALUE 

 USD $3.60M

LEASE TYPE 

 15 year, Triple Net*, 10% rent increases each 5yrs
 *Tenant pays rates, insurance, maintenance 

LOCATION 

 Houston, TX

ABOUT PROPERTY 

 New purpose built building approximately 10,800 sq ft
 on a minimum 1.2 acres of land. 

THE TENANT

 All tenants belong to a strong nationwide franchise
 which has a highly successful 30 year history having 
 constructed more than 3 million sq ft of space 
 and a 177 sites across 22 states in the US.

GUARANTEES

 All tenants are backed by a strong 5 year corporate
 guarantee

CAPITAL GROWTH

 Strong projection for land value and cap rate

CAP RATE

 7.5% net p.a. before borrowing


Appearance:
Each childcare facility looks more or less like this ...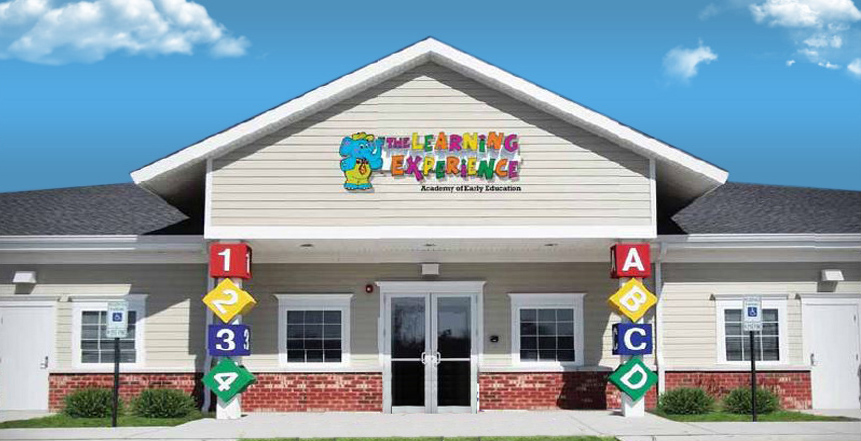 Floor plans - typical layouts