US INVESTMENT, LOCATIONS WE LIKE ...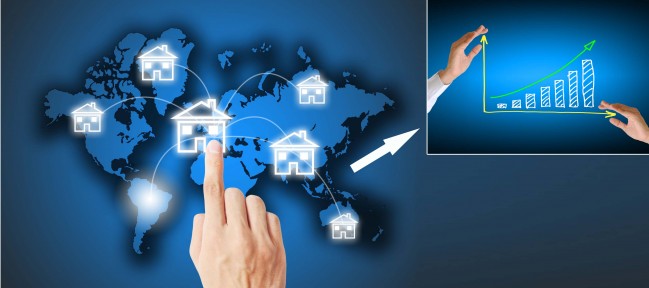 When we look for US cities to invest in, there are a number of 'essential elements' we need to see. In particular, history, a stable and/or increasing population, city infra-structure, several fortune 500 companies, good employment stats etc. But most importantly, we want to see money being spent locally by business and industry.

On this basis, there are many, many locations in the US we like but here are three we particularly like:
1. Memphis, TN - read more
3. Houston, TX - read more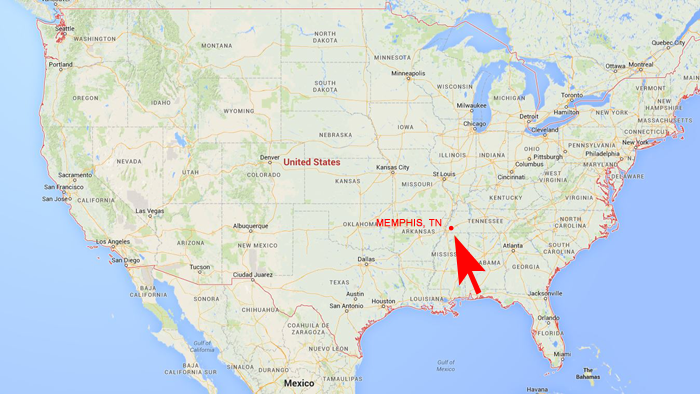 As the 17th largest city in the USA, Memphis TN has all these essential investment elements and more. With an increasing population of 1.3 million people in the MSA and 680,000 people in the city area, Memphis is currently showing amongst the best growth and investment stats of any US city due to its economy, affordability and comfortable average temperature of 22.2 degrees Celsius. 
The Memphis economy is home to a wide range of businesses in distribution, biotech, pharmaceuticals, medical devices, banking, and agri-business. There is a significant tourism industry sector as it is the home of Elvis (Graceland), Sun Records and the birth place of Rock and Roll (BB-King). 
Many major employers are headquartered in Memphis such as Fedex (35,000 employees), International Paper, Electrolux, Autozone, St Judes Children's Research Hospital, Service Master and Morgan Keegan.
Read investment news and reports for Memphis, TN here
Infra structure and money being spent
Nike and Electrolux have recently spent enormous capital to further develop their infra-structure in Memphis. In particular, Nike are currently completing an additional 1.3 million sq feet of warehouse space ('yes' 1.3 million sq ft) to fully reap the benefits of being close to Fedex and Electrolux have recently completed moving their head office to Memphis. 
Memphis is America's distribution centre. It is the Fedex hub for the USA and the busiest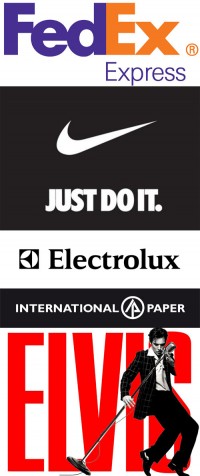 air cargo airport in the world. It has the largest number of trucking companies in any US city, it is the centre where five Class 1 railways meet and it is the 2nd largest inland port in the USA (the Mississippi River runs through it). 
 
Here are some other brief stats for Memphis
Memphis has a fast growing Biotech industry with an estimated 10,000 new jobs on the way by 2017 in this high paying sector.

 
 
It is an education centre with fourteen colleges and universities
 
Mitsubishi Chemical is constructing an electrolyte manufacturing facility (used for rechargeable batteries) which is expected to add $135 million in investment.
 

Toyota is resuming construction of its new plant in Tupelo, MS which lies just outside the MSA and is expected to have a big impact on bringing auto manufacturing support business into the MSA.

 
 

11 non-manufacturing industries reported growth in the Memphis MSA including; educational services, finance and insurance, scientific & technical services.
Read investment news and reports for Memphis, TN here 
---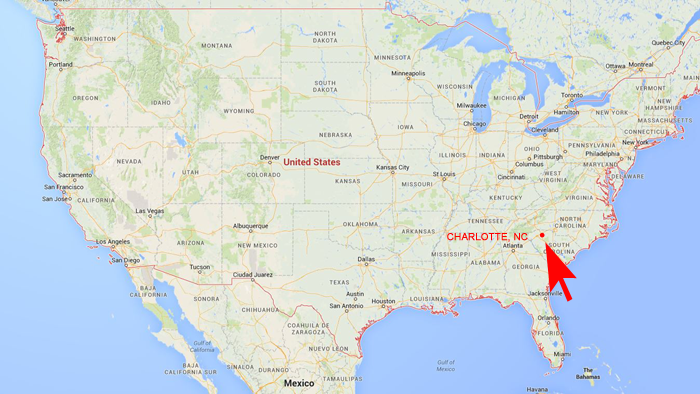 Charlotte, North Carolina is a great place to invest
Sitting as the 17th largest metropolitan city in the US, it is among the most affordable and appreciating real estate markets in America. Property prices aren't the only benefit of living here however. According to CNN, ABC and Money Magazine, Charlotte also has one of the hottest job markets in the US, and is considered a major financial hub, with a strong workforce.
 
Strong economy backed by big business

Unemployment is below the national average at just over four per cent, and Charlotte's economy has been called 'strong' and 'balanced'. This is probably because of the wealth of business in the city. Charlotte is classified as the second-largest banking centre in America, behind New York, with 26 banks represented and 226 local branch offices.
Many well-known and respected businesses can be found here including: Time-Warner, IBM, Coca Cola, Microsoft, Duke Energy, BB&T and Compass Group. With so many large companies, it's no wonder Charlotte has 15% projected job growth by 2020.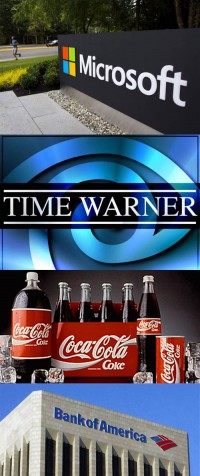 Transit systems in the city are continually being improved, and major medical research facilities, such as Bio-Tech are joining the area. It is one of the fastest-growing locations in the US.
There are many colleges and universities in and around Charlotte, increasing the renting population.
For anyone seeking a high quality of life with a comparatively low cost of living, Charlotte, North Carolina is a clear winner when it comes to property investment.
Charlotte in brief:
Charlotte is the second-ranking U.S. banking center as well as an air, transportation, and distribution hub for the Carolina manufacturing belt. Hydroelectricity from the Catawba River powers industries producing textiles, chemicals, clothing, machinery, food, metals, and printed materials.

 

Many of America's best-known businesses reside here including Microsoft, IBM, Coca Cola and Time-Warner.

 

Charlotte is America's second banking centre after New York.

Charlotte has a rich sporting heritage and is home to the NFL's Carolina Panthers and the NASCAR Hall of Fame.

Charlotte has three universities in the city, which provides for a strong rental market. 
---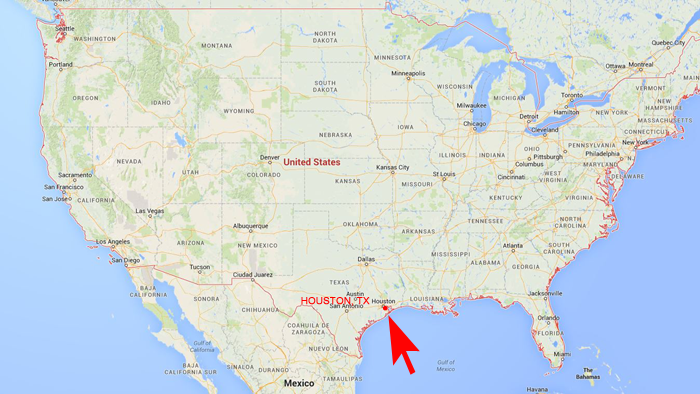 Houston the city to watch in 2015
America's fourth most populated city and fifth largest Metropolitan Statistical Area (MSA), Houston ticks all of the investment boxes we look for. In a report PriceWaterhouseCoopers recently named Houston as the number one city to watch in 2015 for commercial property development and number two for residential development.
The city is widely regarded as the energy capital of the world, but it has a broad industrial base in energy, manufacturing, aeronautics and transportation. 
Only New York City is home to more large public companies than Houston. 
Houston is also home of the Texas Medical Centre, the world's largest concentration of healthcare and research institutions.
NASA's Johnson Space Centre is in the city, spawning the famous movie line "Houston we have a problem."
The city also has a rich cultural heritage and is proud of it museums and cultural centres. When you throw in one of the world's busiest ports it should be "Houston we don't have a problem."
Oil and energy capital
Texas has long been associated with oil companies and Houston has a strong contingent of petroleum giants, including: ExxonMobil, Chevron, BPAmerica, ConocoPhillips, Shell and BHP Biliton.
But the city has moved beyond just oil and is now viewed as a global energy centre with over 3,700 energy-related companies domiciled there.
Growing population
Houston has enjoyed strong population growth this century. Between 2000 and 2010 its population grew by 26.1 per cent to 5.9 million. It is expected to increase to 6.2 million by 2015.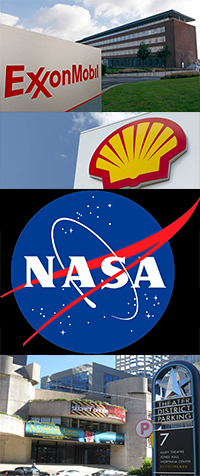 This growth is predicted to remain strong over the next 30 years due to affordable land and a robust economy. 
The Third Quarter 2010 ACCRA Cost of Living Index shows that Houston's overall after-taxes living costs are 9% below the nationwide average, largely due to housing costs that are 21% below the average.
In fact if Houston were a separate country it would have the 30th largest economy in the world.
We think all that makes it a great city to invest in. 
Houston in brief 
Houston has a rich cultural heritage and is second only to New York in theatre with 12,000 seats in the city. It also has a range of museums, galleries and cultural institutions.

Houston has more than 40 universities, colleges and higher education institutions.

Houston ranks second in employment growth rate and fourth in nominal employment growth among the 10 most populous metro areas in the US

Home to and more than 5,000 energy related firms, Houston is considered by many as the Energy Capital of the world.

Houston is a multicultural city with over 90 languages officially spoken in the region.