Who is this investment suited to?
Syndicates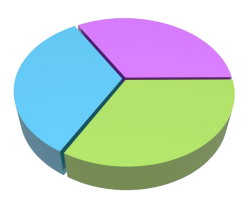 Within reason, the more you invest the safer and more stable the investment and also the more you make. This is made even more obvious in the US when we borrow from their banks/lending institutions and the lowest interest rates are offered on the bigger apartment blocks (and as you know bank uses interest rates to price investment risk).

It is therefore worth considering syndicating your way into a larger project as not only will your investment returns be much higher but according to the banks'lenders your investment will be much safer

The difference in ROI between a smaller and larger project can be 14 up to 18 or even 20% and the investment capital can range from US $300K up to $1.5M or more to get to the cheapest loan rates and highest ROI's

 
Retirement Income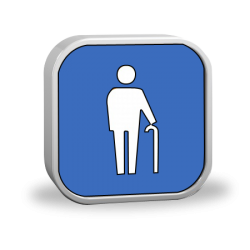 The US market is particularly well suited to investors looking for safe stable retirement income. For a start you own property (not shares that can vanish without a trace) and the property you own is tied to the world's reserve currency (greenback) the largest economy. But most importantly, US property is a market about cash flow where you can easily earn 15% or more on your investment capital.
Imagine the difference that would make to your retirement if you were able to earn 15% on your investment instead of the piffling 4-6% that banks and local property usually offer here in NZ.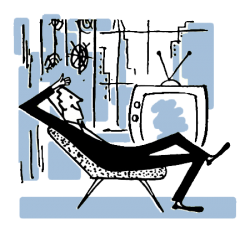 Armchair Investors

Our investment properties are offered as a turnkey delivery and therefore perfect for an Investor who wants take advantage of strong US property market and high cash flow returns in the 10-20% range, BUT doesn't know where to start or hasn't got the spare time to fly to the US and do it themselves.